Our Mission:
To Create a New Standard of Catholic Mental Health -
while providing services and resources integrating the Catholic faith with the psychological sciences to help people find healing and improve their lives.
You're Needed More Now Than Ever
I don't need to convince you how dire of a time we are living in. We've developed a new way of helping others based on a truly Catholic model of accompaniment because we've seen the overwhelming need up close and personal. So many people are suffering and we can help - one person at a time. Partner with us to help bring healing to others through the brand new CatholicPsych Companions program.
Prepared:

A CatholicPsych Workshop for Mental Distress Response
We want to bring this workshop to life and make it available to every Catholic School and College for a low cost, but we need your help.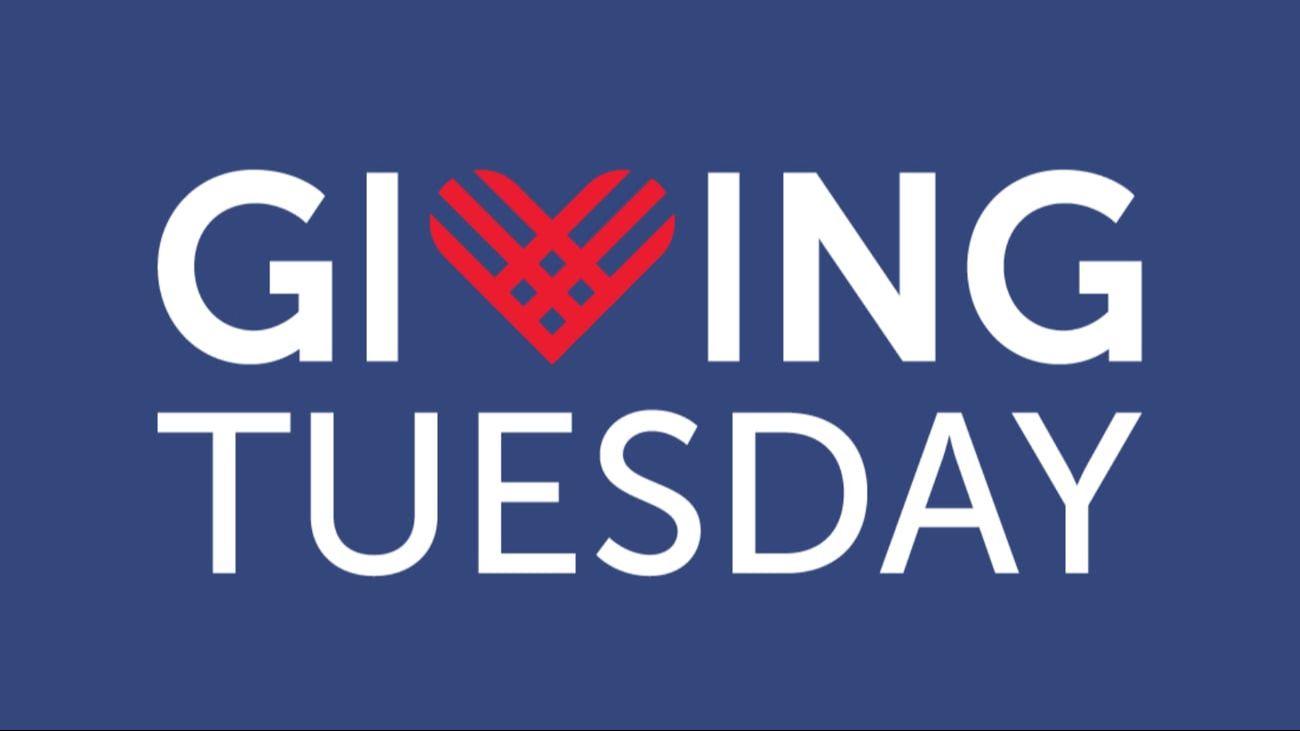 This powerful workshop will allow teachers, campus ministers, clergy, and other frontline ministers to:
Help students in a

mental health distress

in the short term so that they make it to professional support.

Recognize what their responsibility is and what it isn't when a mental health crisis emerges.


Identify potential mental health issues

before they escalate to an emergency.


Respond to deeply personal questions from a sound Catholic perspective. 
I'm Ready to Help! ❤️️
CatholicPsych Companions Scholarship Fund
This is the simplest way to help. Your monthly contribution will join together with many others to offer assistance for those seeking social-emotional help.
This scholarship fund will assist priests, religious, and missionaries (and others in financial need) in receiving quality integrated psycho-spiritual care.
Please help now. Your donation helps to support both their mission and ours!
Donate to the Scholarship Fund
CatholicPsych Press
The CatholicPsych Press was created to produce books and resources that integrate the Catholic faith and the work of psychological healing. These resources have the same mission as the CatholicPsych Institute, but in printed form. This will allow us to reach a larger and more scaled demographic than what is possible through direct intervention alone.
In addition, sales from the CatholicPsych Press go directly to the Foundation! Support our work in creating resources to help people on a larger scale, and stay tuned for the books, journals, and other projects we have lined up!
Visit the CatholicPsych Press Bookshop